Service
Our ample hotel facilities and services
We have a wide range of hotel facilities and services to help our guests enjoy a relaxing, comfortable stay.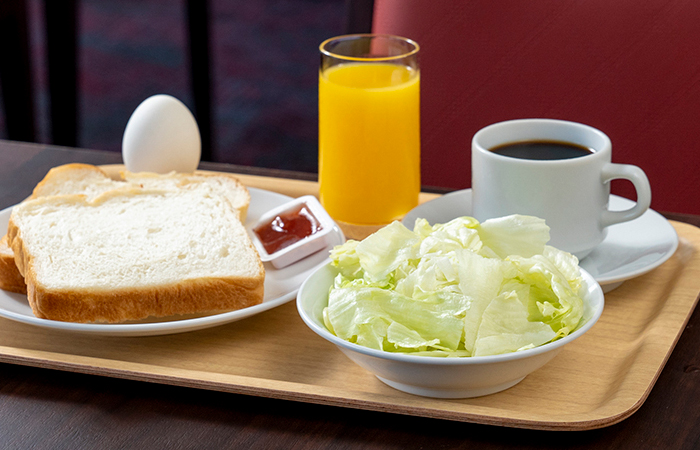 Complimentary breakfast
We offer a light breakfast with a quality selection of buns and pastries, freshly brewed coffee, and more.

[Opening hours]7:00 - 9:00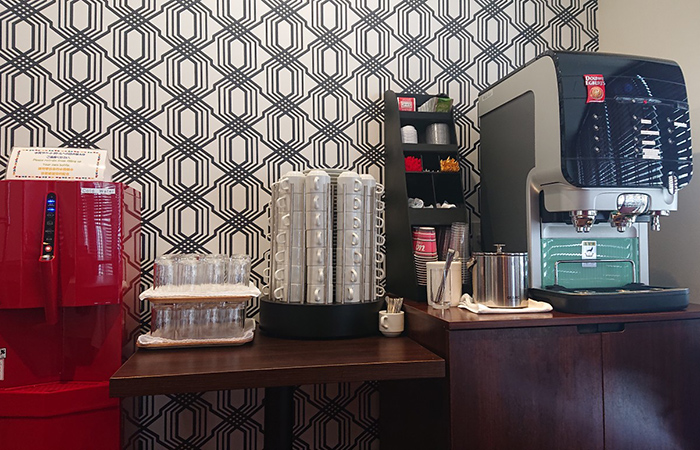 Welcome Drink
We offer coffee, tea and fresh water to soothe your travel fatigue.

[Place] 1F Restaurant Space Coffee Machine / Water Server
[Open] 24 hours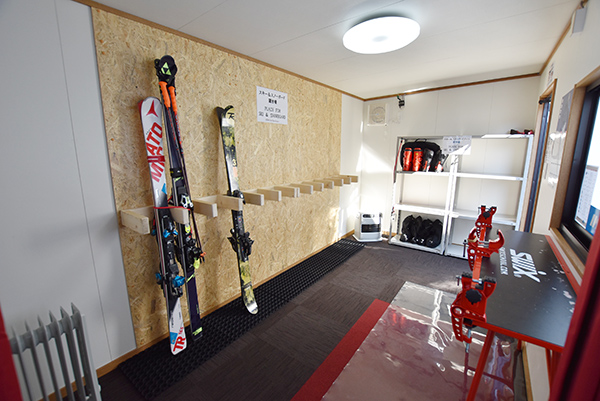 On-site Drying Room for Ski and Snowboard equipment
We provide a Ski and Snowboard Drying Room free of charge on our premises.
There is a waxing bench as well. Along with good access to the ski and snowboard resorts, please feel free to bring your ski and snowboard equipment.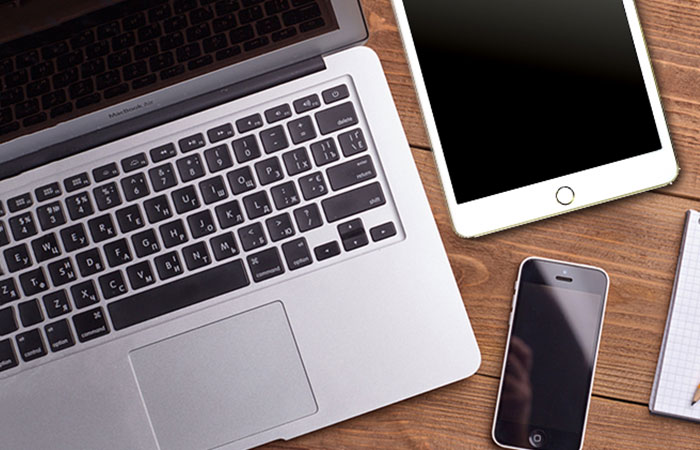 Free Wi-Fi
Free Wi-Fi is available throughout the hotel.
Guests can check e-mail and use the internet on your travels with no hassle.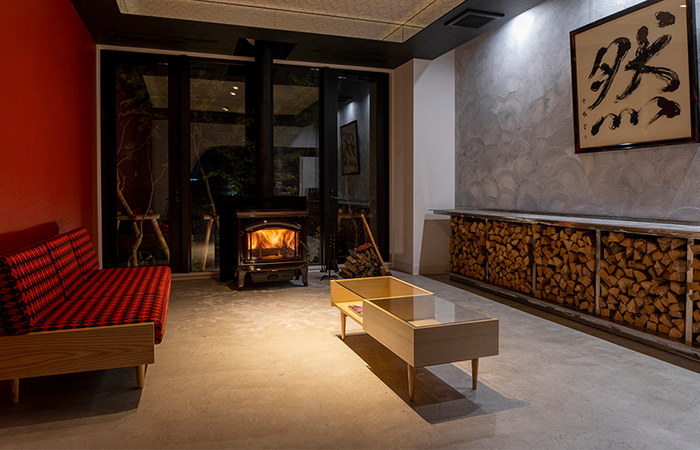 Lobby with a fireplace
The light of the fireplace in the lobby warmly welcomes our guests.
Guests are invited to relax and spend some time here.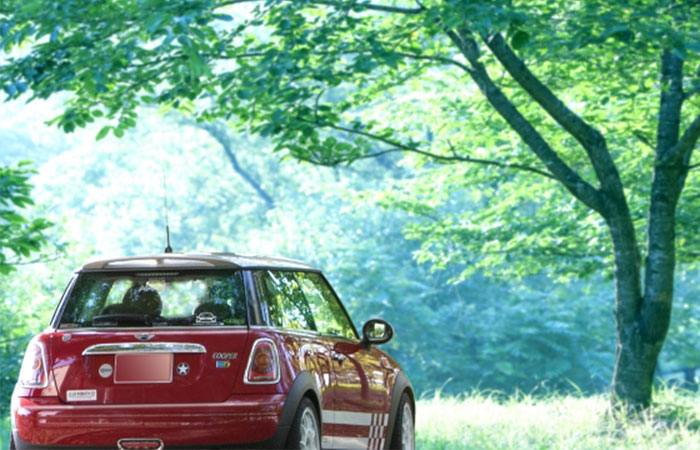 Complimentary parking
Guests may be provided with one parking space per room during their stay.
We will guide you on a first-come, first-served basis.
Please note that in times of congestion, you may be guided to the off-site parking lot.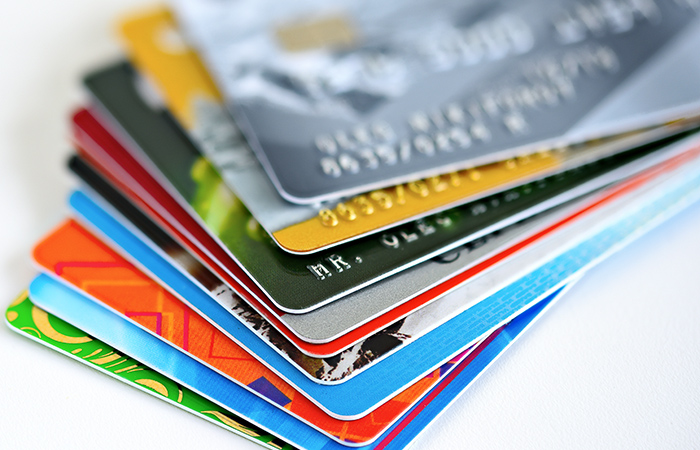 Various payment methods
VISA, MASTER, AMEX, Union Pay, JCB, DINERS payments are available at the front desk.
Other Paid Services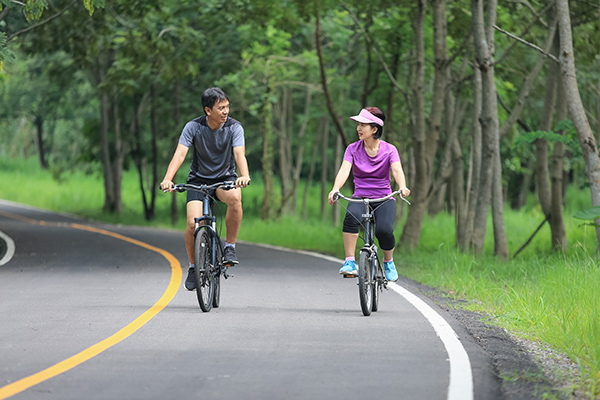 Bicycle rental
We offer GIANT road bikes and electric bicycles. Because the number of bikes is limited, anyone who made a reservation in travel plans etc. is given the priority for bicycle rental. Service details

※This service is only available when the road surface is not frozen.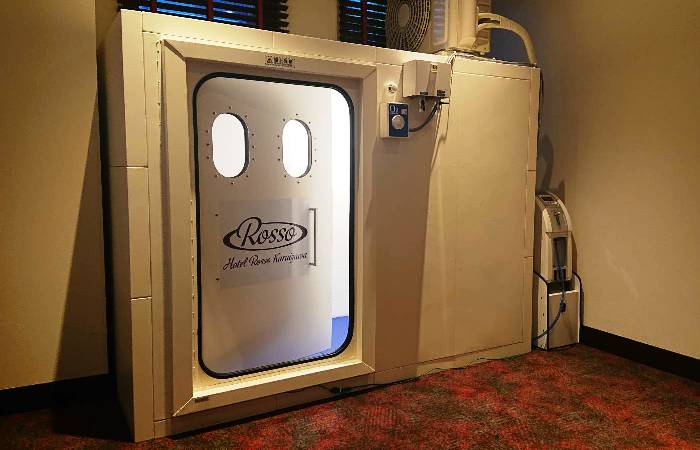 O2 BOX
Hyperbaric chamber therapy is used to help boost the body's natural healing processes.
It is expected to be effective for early recovery from fatigue and injury, and to enhance beauty and diet.
Reservation is available on the day of check-in. For more details
Items sold at the front desk.
We sell liquors such as beer, snacks, cup noodles, disposable contact lens cleaning solutions, makeup remover sets, etc. at the front desk.
Depending on the season, you can also purchase a particular outdoor products that can be used for skiing, cycling, etc.